About the author and this site.
The Author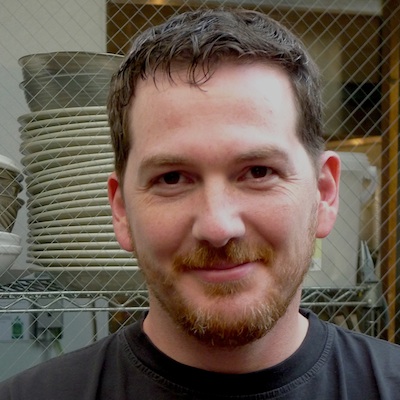 I'm Benjamin Black. I make things. You might know me from Amazon, Microsoft, or as the co-founder of Autonomic.
Elsewhere
Feel free to email me at b@b3k.us.
One More Thing
The site design is based on al3x Payne's and he is kind enough to share.